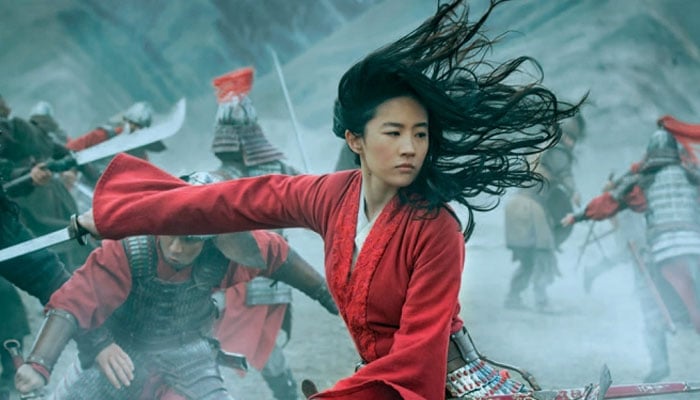 'Mulan' live activity discharge pushed back in the midst of COVID-19 again
With COVID-19 having had caused the stopping of all insignificant ventures, Hollywood has been compelled to hold pushing back the arrival of their mid year live activity redo of Mulan.
As per past reports, the film was set to make a big appearance by July 24, anyway it has been pushed back till August 12 given the current world circumstance.
Agreeing a report by Insider, co-executive and boss innovative official Alan Horn, nearby Alan Bergman co-director of The Walt Disney Studios stated: "While the pandemic has changed our discharge plans for Mulan and we will keep on being adaptable as conditions require, it has not changed our faith in the intensity of this movie and its message of expectation and steadiness."
"Executive Niki Caro and our cast and team have made an excellent, epic, and moving film that is everything the true to life experience ought to be, and that is the place we trust it has a place – on the world stage and the big screen for crowds far and wide to partake in together."
With the astounding sticker price of $200 million that was expected to make the movie, makers and chiefs at first trusted the film would resound with Chinese crowds. Anyway with film terminations affecting the entirety of China, the organization feels it to be hazardous to discharge the film leaving the Chinese market immaculate.