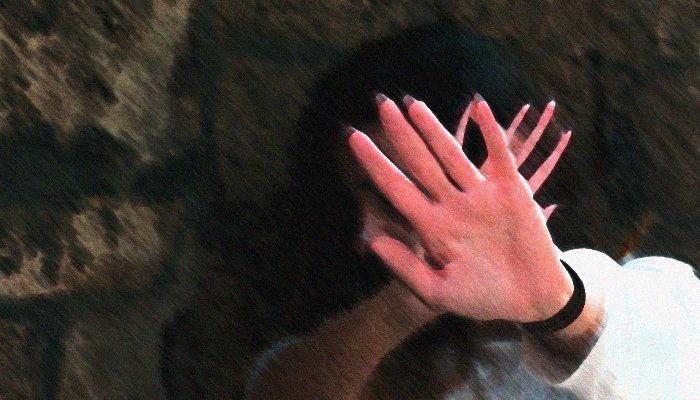 SHO in Okara suspended over allegations of attack, assault
OKARA: A nearby cop was suspended after a lady blamed him for attack and assault, specialists said Sunday.
In such manner, District Police Officer (DPO) Omer Saeed Malik requested an official request and framed a board of trustees to test the claims.
A representative for Okara police said the board would complete the examination and present a report in three days.
As per the lady's protest, Station House Officer (SHO) Inspector Anjum Zia of Hujra Shah Muqeem had purportedly beaten and explicitly mishandled her before.