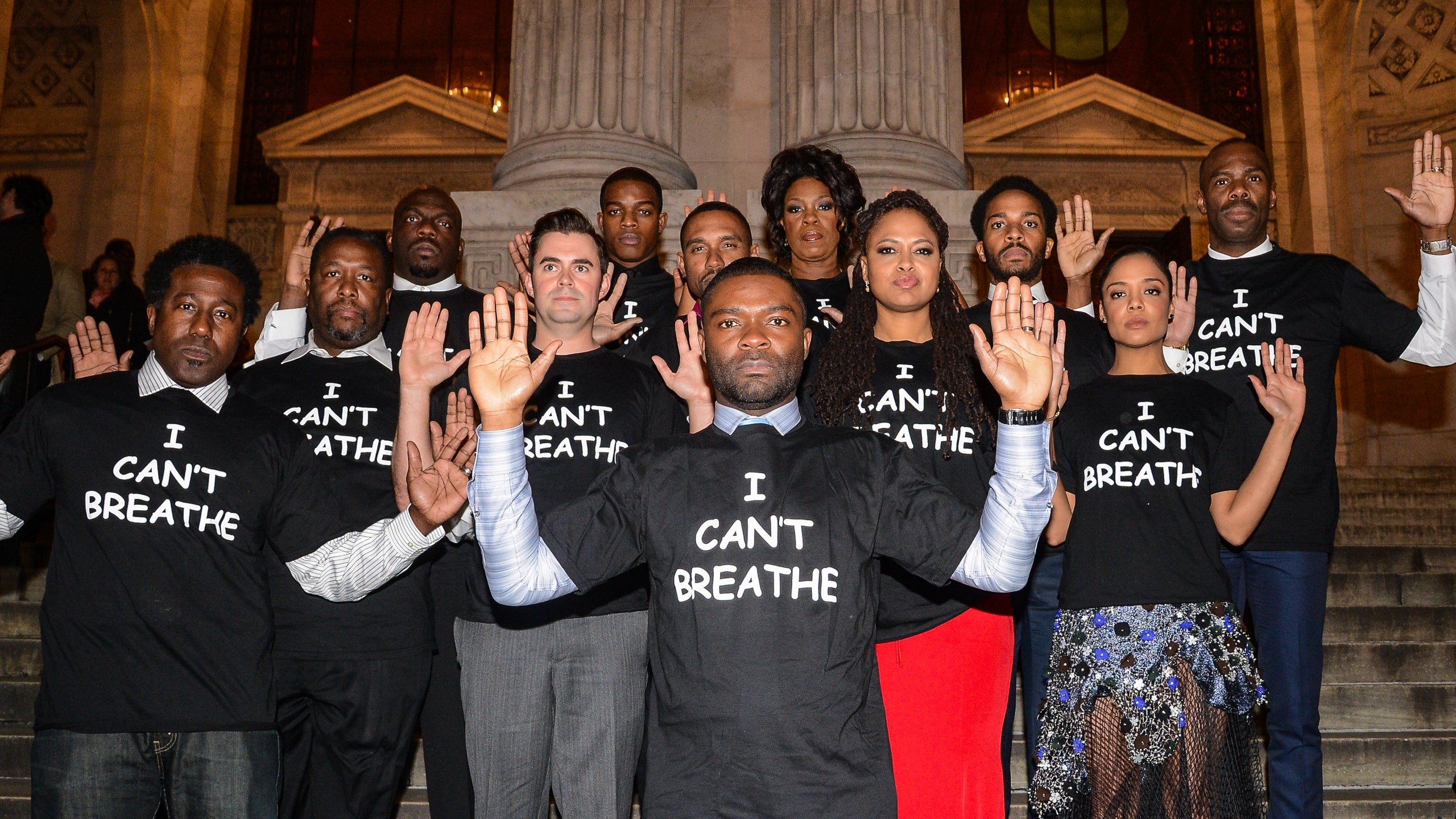 The Oscars purportedly avoided film 'Selma' over Black Lives Matter dissent
The Academy Award voters purportedly scorned the cast and group of film Selma after they were seen requesting equity for the slaughtering of Eric Garner.
Selma entertainer David Oyelowo, who played Martin Luther King Jr, and chief Ava DuVernay uncovered that they were indicated a warning by the Oscars group after their inclusion operating at a profit Lives Matter fights.
"Six years prior, Selma agreed with Eric Garner being killed. That was the last time we were in a position of 'I Can't Breathe.' I recall at the debut of Selma us wearing 'I Can't Breathe' T-shirts in fight," Oyelowo disclosed to Screen Daily.
He proceeded, "Individuals from the Academy called into the studio and our makers saying, 'How could they do that? For what reason are they blending poop?' and 'We won't vote in favor of that film, since we don't think it is their place to do that.'"
The widely praised film had been assigned in the Best Picture classification at the 2015 Oscars and won Best Original Song for Common and John Legend's Glory.
In any case, DuVernay was not granted Best Director grant and Oyelowo was additionally closed out of the Best Actor classification.
"It's a piece of why that film didn't get everything that individuals think it should have and it birthed #OscarsSoWhite," Oyelowo clarified. "They utilized their benefit to deny a film based on what they esteemed on the planet."
On Twitter, Oyelowo's cases were supported by DuVernay, who expressed, "Genuine story."
The Academy, accordingly stated, "Ava and David, we hear you. Unsatisfactory. We're resolved to advance."
#The Oscars purportedly avoided film 'Selma' over Black Lives Matter dissent
#Latest News,