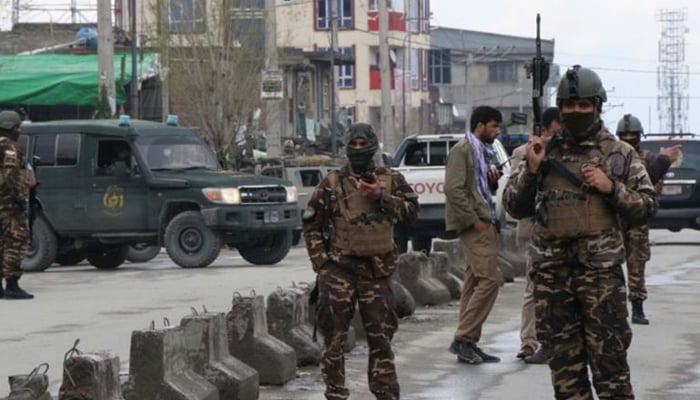 Two staff members of Afghanistan's human rights body murdered in Kabul bomb assault
KABUL: Two workers of Afghanistan's human rights body were killed in a bomb assault in Kabul on Saturday, the organization said.
The Afghanistan Independent Human Rights Commission said the pair passed on when a custom made "clingy bomb" joined to their vehicle detonated toward the beginning of the day.
Kabul police representative Ferdaws Faramurz affirmed the assault, which has not been asserted by any gathering.
The United Nations Assistance Mission in Afghanistan censured the killings.
"There can be no avocation for assaults against human rights protectors," it said on Twitter, requiring a quick test.
It comes not exactly seven days after two investigators and three different workers from the lawyer general's office were fired dead by shooters on the edges of Kabul.
On May 30, a TV writer was murdered when a minibus conveying workers of private TV station Khurshid TV was hit by a side of the road bomb in the city. That assault was guaranteed by Daesh.
Brutality had dropped across a significant part of the nation after the Taliban offered a brief truce to check the Eid-ul-Fitr celebration a month ago, yet authorities state the radicals have ventured up assaults as of late.
Most assaults by the Taliban have focused on Afghan security powers, in spite of the fact that there are customary police reports that regular citizens have been slaughtered in side of the road bomb impacts.
On Saturday, the National Security Council said 21 regular folks were killed and 30 injured in assaults over the previous week across 14 territories.
The Taliban and Afghan government are getting ready to go into much postponed harmony talks planned for consummation the war in the nation.